Its over, never even began.
The age of cis is coming to an end.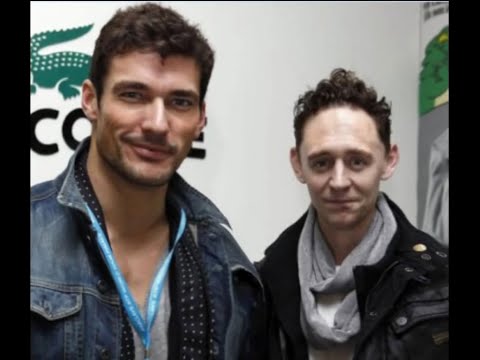 80% of cis men will be given cas9, gene editting technology, to make them transwomen, femboys or chads.
Every effort of humanity will be spent on cas9 and transhumanism, the error of capatalistic inequality will come to an end. Resist full blown Communism, embrace trade and private property. But also resist full blown capatalistic inequality.
Non chad males will be liberated from this incel misery, given transhuman technology to become transwomen, femboys or chads. "Not another incel male" "Humanity forward" and "All for one one for all" will be catchphrase mottos in the upcoming era of new humanity.